Back to Case Studies
Alex heads up the Stay Alive app team at Grassroots Suicide Prevention. This award-winning charity empowers people to help save lives from suicide. They do this through connecting, educating, and campaigning nationally.
Back in 2013, Alex's team had identified that there wasn't an app for suicide prevention on the market in the UK. As a charity, Grassroots Suicide Prevention didn't know much about digital. But they knew they wanted to reach more people. They wanted to provide their learning, teaching and training in an accessible, free package for anyone to download.
We've helped Alex and his team create the Stay Alive app, a pocket suicide prevention resource for the UK.
Mobile app
Web portal
Reporting
...and more
What could we do for you?
Before Switchplane...
Alex's team was like you.
They knew technology would help them reach more people.
The team provided valuable face-to-face suicide prevention training local to Brighton. They were experts in suicide prevention but realised more people needed this information. It would help save more lives across the UK.
An app would give the community-based charity the chance to make a significant impact nationwide.
So they got in touch with Switchplane.
Working with us
We built what Alex's team wanted - and more.
Switchplane introduced Grassroots Suicide Prevention to the capabilities of digital technologies. We consulted on tools, tips and ideas for how the app could function.
Today, the Stay Alive app is full of useful information and tools to help users stay safe in crisis. The iOS and Android apps provide national and local suicide prevention resources. As well as customisable elements, it has strategies and information on staying safe.
Indeed, 76% of at-risk users have said the StayAlive app helped them stay safe from suicide (Grassroots' Quarterly Report, March 2021).
Recent development work has made the app available as a web version that can sync with the mobile app. We also added app translations in 12 languages. These updates allow the valuable resources to reach even more people. And more lives to be saved.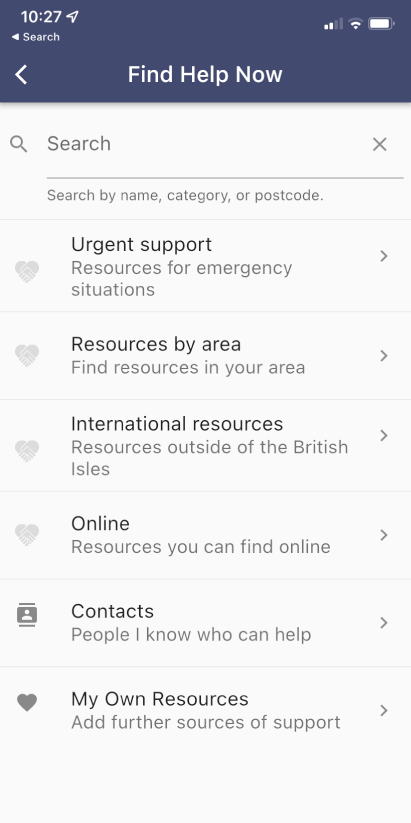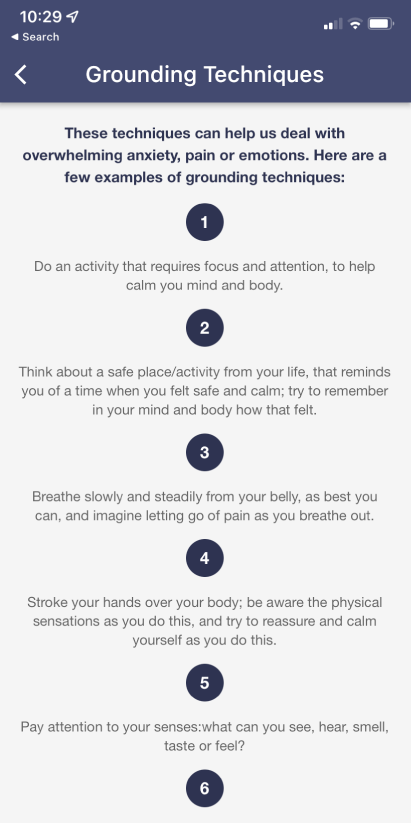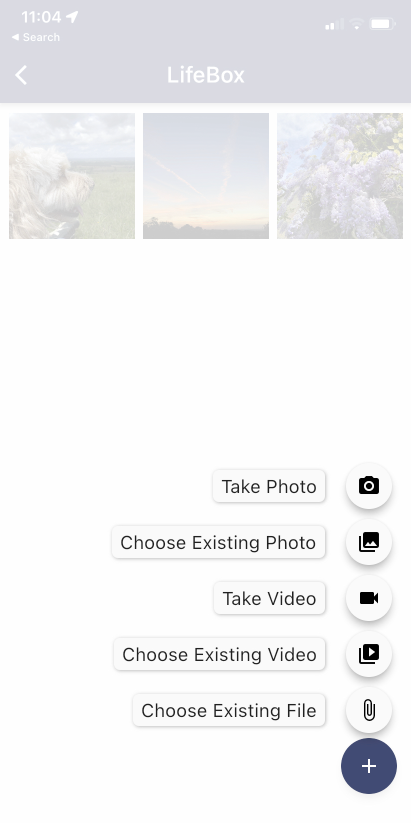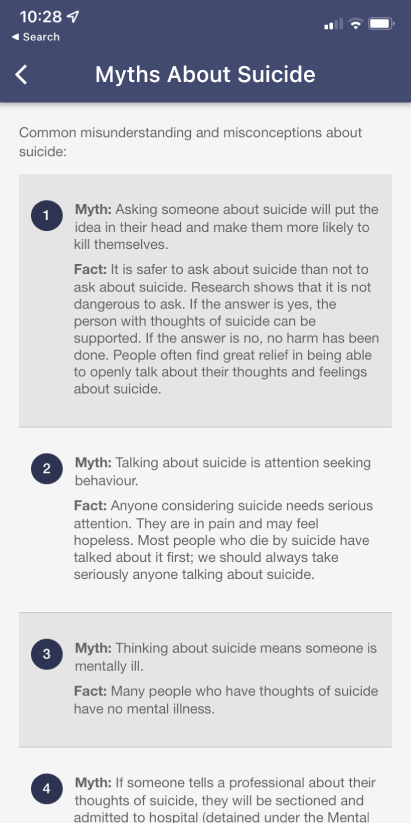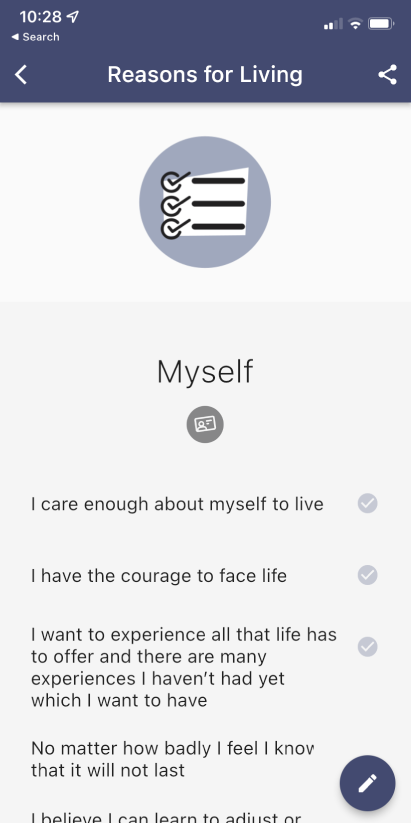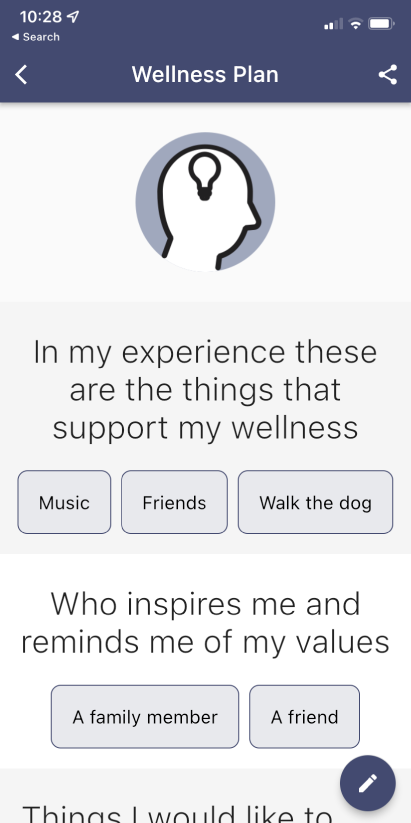 Help at the tap of a finger
A catalogue of resources available to all
The Find Help Now feature is a catalogue of local and national suicide prevention and mental health resources. Users can search, or select their region, to find details of the services closest to them. This feature provides all the essentials to users, such as service specialisms, phone, text, email and web contact details.
On the flip side, the feature allows Alex's team to generate income for the charity through licensees.
Lifesaving help is made available to support everyone.
Customisable features for users
To provide a personalised, supportive service
We've developed the Stay Alive app with various features that users can turn to. Users can add valuable, reassuring photos, videos and audio clips to their LifeBox; a place to store positive, personal memories to reflect on in times of crisis.
The Wellness and Safety plans suggest options and allow users to add their own ideas to support their mental wellbeing. They can share these ideas with medical providers who use the website or app in their clinics. Similarly, the Reasons for Living area offers useful reminders for those in crisis.
The app can suit every one of its users from nearly half a million downloads.
Reaching more people
To save even more lives
We added support for 12 languages, helping the suicide prevention resources reach even more people in the UK. The app now runs based on the language set on the device.
The Stay Alive website allows people without iOS or Android devices to access resources through any browser. A wider range of socio-economic groups who may be at risk can now read this guidance. The apps can also work in offline modes to ensure continued support in remote locations.
Close collaboration with Alex's team means we can suggest changes to help the widest audience possible.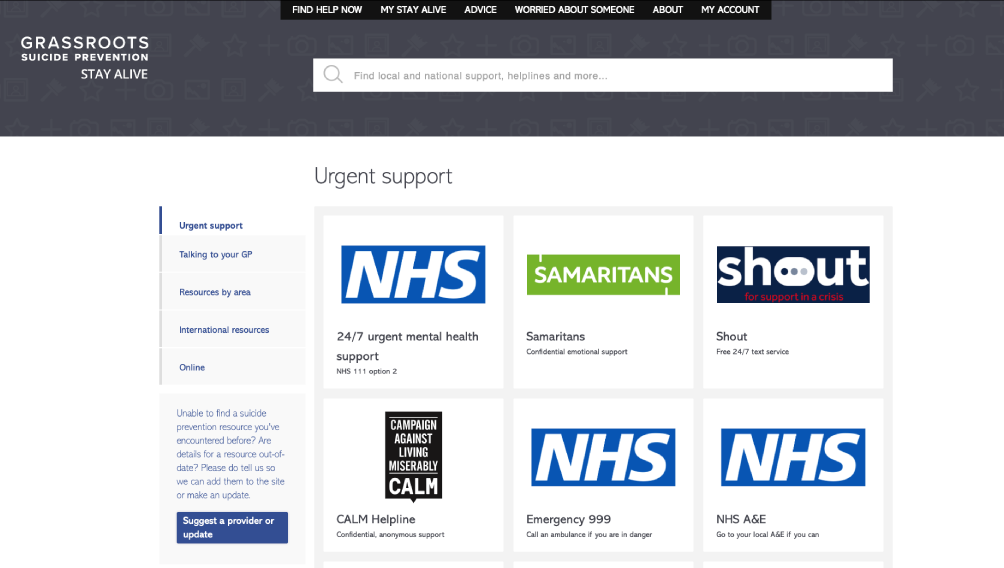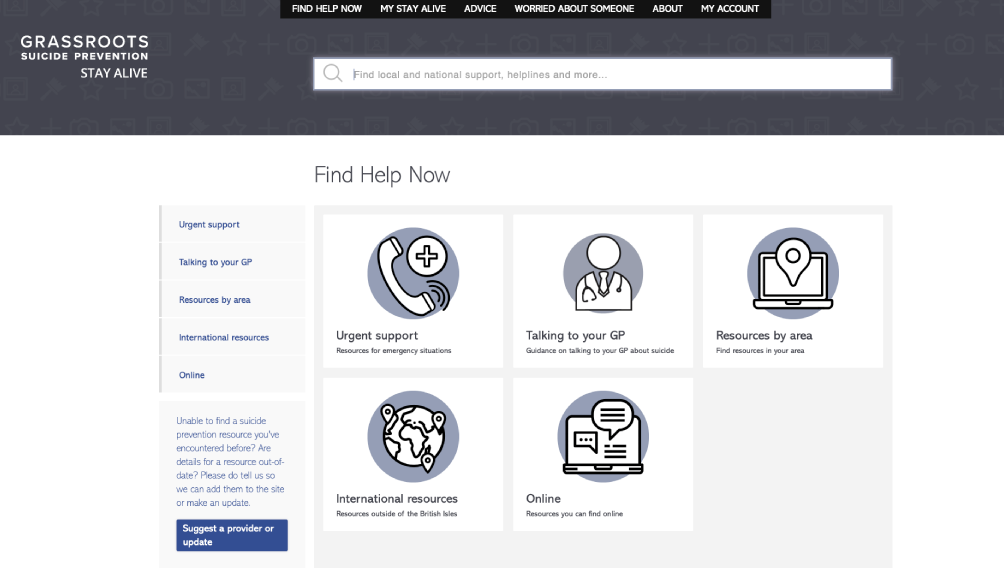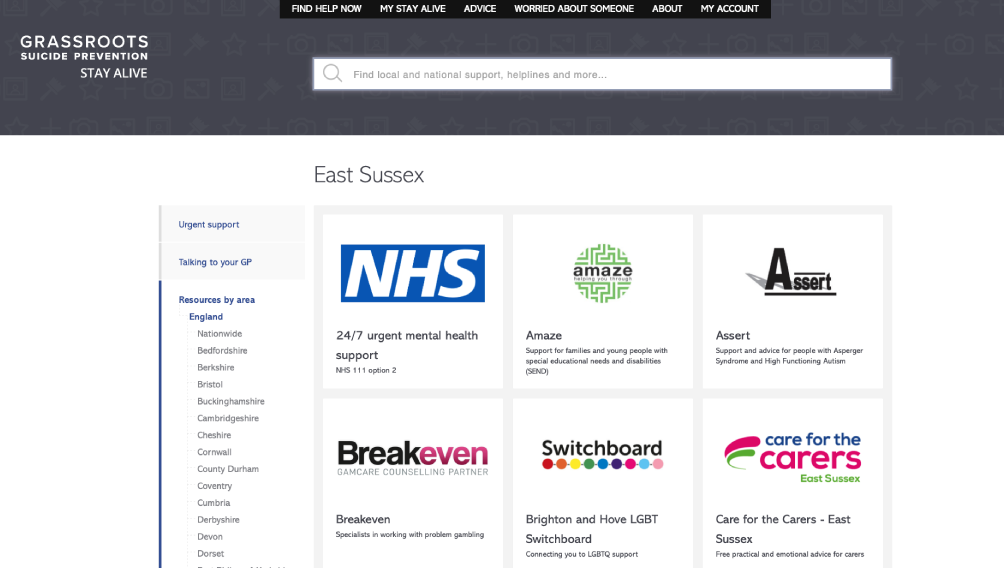 Data is a key consideration
Everything must be safe
Given the topic's sensitivity, security of data has been our top priority throughout the app's development. We've reviewed any threats and taken measures to counter these. Users can feel safe when using Stay Alive.
Alongside this, we've created reporting functionality for Alex's team. It's not possible to link the reports to individual humans in any way. The charity uses anonymised data to understand how best to develop the app and its resources.
Data, managed responsibly.
But don't take our word for it...
In this video from 2018, Grassroots explain in their own words how Switchplane's work has helped them to save lives
Now, how can we help you?
Are you like Alex and his team?
We can help you develop apps and websites to reach more people.